Attendees
Brian Lee, CISSP, CEH, ITIL
IT Security Director
Oil States International
UT Southwestern Medical Center
Byron Davis
CISO
UT Southwestern Medical Center
Chad Thiemann
Director, Privacy
CVS
David Sains
IT Service Management
Tenet Healthcare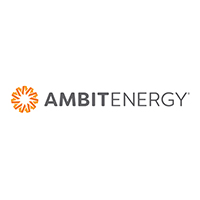 David Whitlark
Director of Software Development
Ambit Energy
George Weatherall
Network Engineering Manager
H-E-B
Georgeo Pulikkathara
Director Global Client Information Security CISO
Bank of the West
Texas Scottish Rite Hospital for Children
James Carpenter
Chief Information Security Officer/Chief Technology Officer
Texas Scottish Rite Hospital for Children
Jason Hood
VP Software Development, Executive Principal Architect
Mr. Cooper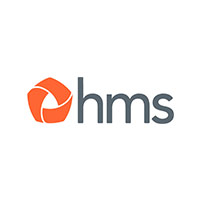 Michael Madero
AVP, Information Security
Mr. Cooper
Travis Farral
CISO
Archaea Energy
For more information, contact marketing@cdmmedia.com or call +1 312.374.0805.
Here's what our past attendees had to say:
Very interesting summit - Topics, Vendors and Peers were very beneficial.
Head of Infrastructure Services & CTO North Europe, AXA Technology
Knowledgeable speakers and nice venue! There was a good balance of information with vendor interaction. I enjoyed learning the challenges that others in IT were facing, similarly to me.
Deputy Chief Information Officer - Application Services, Clark County NV
I believe this is a great event that is definitely needed in Atlanta and has strong sponsorships. Thankful for the invite!
Director Global Information Security Compliance and Assurance, InterContinental Hotels Group
This conference helped to trigger our minds to explore new horizons and to question ourselves on what we do everyday at work.
CIO, Mears Group
Excellent experience top to bottom. This was the best managed event I have ever attended in the past 20 years.
CFO
Warning!
Future Watchers is not afiliated with CDM Media. The link on their website to ours does not indicate any relationship, and appears to be intended to deceive.